Beginning of the Month i celebrated my Birthday Day with a trip to my doctors YES really, only time she could fit me in to receive my results from the umpteen checks and rechecks of blood work. I really was beginning to looks like a voodoo doll with all the pin prick marks i had. Thankfully they were not Disastrous although not good. We called to in to see Gobby and pick up my card she had got me, which turned into picking up the pieces of her losing her job. Poor Chitbags dreams of a quiet day at home had been left in tatters on the floor.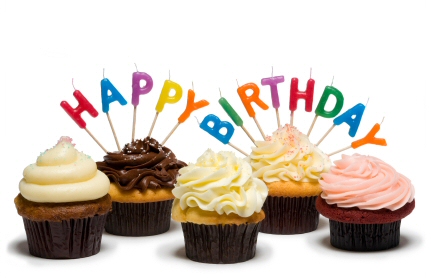 My neighbours at the bottom of the street through a BBQ for me, and it was a very pleasant day. Most of the month had been spent doing tests and treatment trips to the dentist. Everyone's idea of nightmares. The month has flown past.
I should explain that I have had a pc for to many years and probably longer than some of you have had birthdays. Never do i call any of my family by there real names. Very old school but that's just one of my weirdness, I've never told on-line friends my real name till Facebook made me. So you will often hear me refer to my husband Chitbags, a friend gave him that lovely name and it stuck. Our girls pet names Gobby 20, Blubbalot 17 & Winalot 16
There is a moment in everyone life when we say " I'm Old " and pray someone jumps in to flatter our ego's and say " your not old " This month was that moment for myself, the realization sunk in as my Youngest child turned Sweet Sixteen. Where has all the years gone, they didn't seem to pass that quick when my eldest daughter was at Secondary School, But it hardly seems two minutes since Winalot started school and now she's sixteen and has days left at school before going on study leave for her exams.
We all joke and say " We can't wait till you grew up " to them when they're younger in jest and suddenly it dawn's on you they have, and your wishing they was little again.